The Passing of Former NWGMA Member Bill Bailey
The Passing of Former NWGMA Member Bill Bailey
We are extremely sad to report the passing of former NWGMA member Bill Bailey at his new home in New Mexico. Bill's email address was "TUPNRIP," and he was never happier than when he was able to tee it up and rip it with friends, often with his usual group, the WHT ("Weekday Hackers' Tour").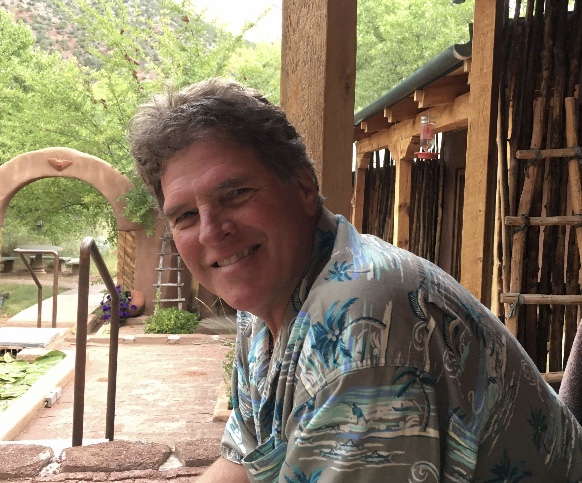 A talented videographer, Bill spent many years on the news team at KING5 in Seattle, traveling the Northwest and helping report on the region's biggest news stories. Among his many other projects, he shot and edited a tremendous video for the golf-education organization First Green, helping that nonprofit group spread the word about their mission of interesting young people in golf and the environmental benefits of golf courses. He also worked in television news in the Monterrey, Calif., area for many years and always cherished his time spent shooting video at the "Crosby Clambake," having a chance to chat with the pros and celebrities.
Bill had a big heart, a big laugh and a big swing. When his putter was working right, he lovingly called it "the Laser." When it wasn't, he called it a lot of other things. He enjoyed counting up the "dots" on the scorecard and collecting golf-bet winnings from pressure-packed quarter-a-hole games.
Bill, who recently celebrated 30 years of sobriety, and his wife Mary lived for a time at Sudden Valley ("Sodden Valley" as he cheerfully called it) in Bellingham, and he played there often. But he was willing to travel anywhere to play golf, delighting in road trips to Desert Canyon, Gold Mountain, Shuksan, Horn Rapids, Dungeness, West Seattle, Alta Lake and many, many more places. He is survived by Mary, who he loved even more than golf and life itself.
A tribute to the late John Harbottle III

Here is a touching story recently published in Golfworld by the late John Harbottle III's wife.