The NWGMA seeks to bring attention to the region's golf heritage, and it hopes everyone in the media gives golf equal status with other sports. It also strives to educate the community about all facets of the golf industry and what each entity brings to the game of golf. Its members facilitate this by creating a network among colleagues for sharing story ideas and creating a community for discussing and disseminating Northwest golf news.
UW student awarded NWGMA scholarship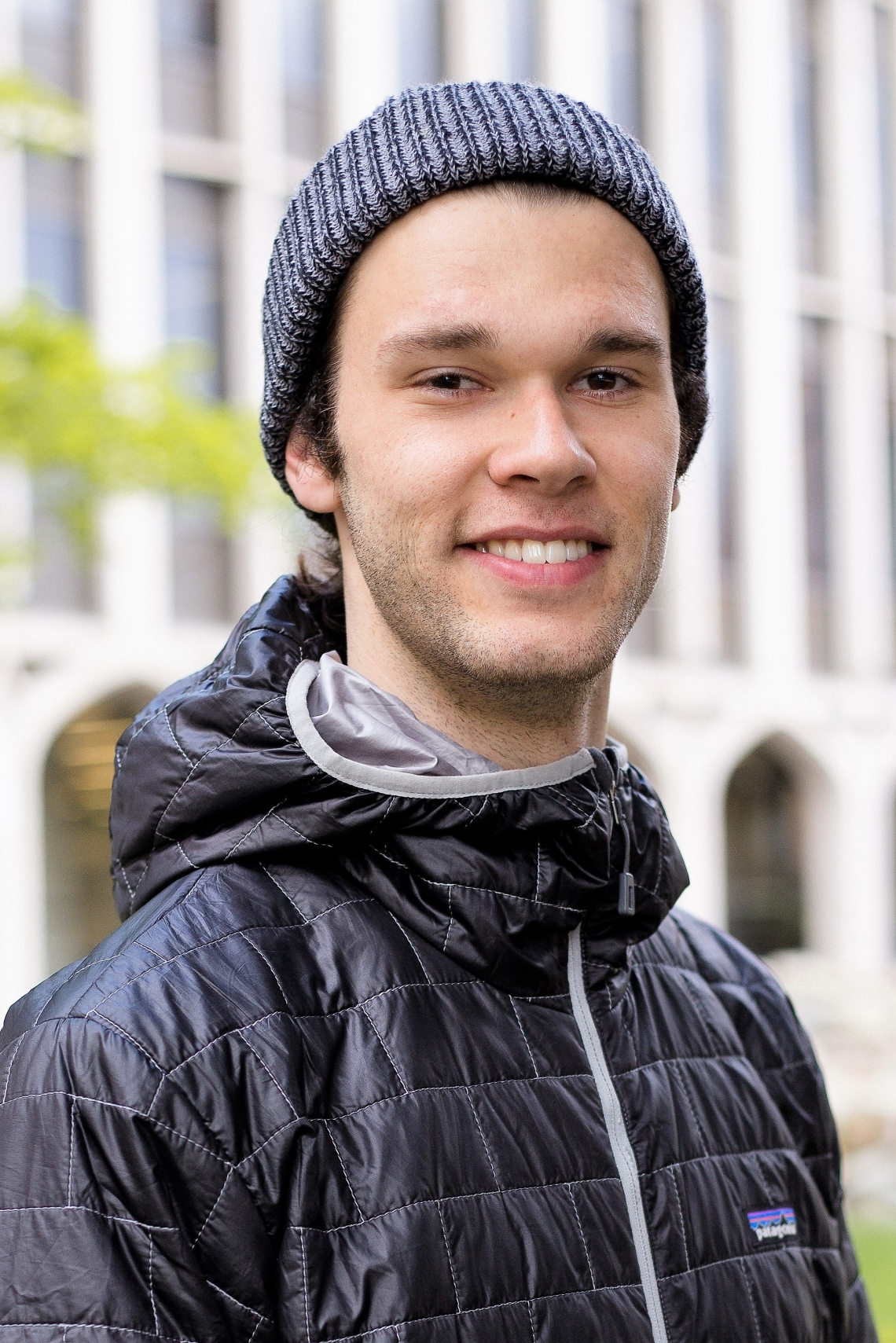 Jack Rusillo, a senior at the University of Washington, has been awarded the Northwest Golf Media Association's college scholarship. He will be honored at the NWGMA's annual year-end banquet Monday, Sept. 25 at Fircrest Golf Club in University Place.
Rusillo has gathered a wealth of journalism experience that dates back to his high school years. He began his writing career working for his hometown newspaper, the Orcas Island's Sounder, covering high school sports.
He then moved on to UDub and immediately began reporting for The Daily, the campus student newspaper. During his freshman year, he was fortunate to cover the crew teams and witnessed the record-setting fifth straight national title for the UW men's crew team. He has also covered women's soccer, the men's and women's basketball teams as well as the UW football team.
This wealth and diversity of experience has opened doors for Rusillo as he has also written for the Seattle Times, covering the UW football teams epic 2016 season, as well as stories for The Mountaineers, Seattle Met Magazine, and Northwest Travel and Life.
Outside of his commitment to writing, Rusillo is on his way to a double major in International Studies and Communications (with a focus in Journalism) and has a GPA of 3.58. In his leisure time, he follows his passions of trail running, rock climbing, and mountaineering.
Congratulations to Jack.
-- John Hughes
NWGMA scholarship chairman
Hall of Fame honor for Craig Smith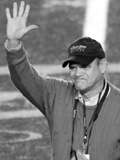 Founding NWGMA Member Craig Smith Named to Washington Prep Sports Hall of Fame Craig Smith, the long-time prep-sports and golf reporter for the Seattle Times, is among the 2017 class elected to the WashingtonInterscholastic Activities Association's Hall of Fame. His selection was announced in late June.
In his "Sideline Smitty" column Craig covered all aspects of prep athletics, before retiring in 2008. He was the longtime golf writer and covered other sports during his 32-year career at the Times. Craig also served several years on the NWGMA Board of Directors as Secretary.
Craig, a founding member of the NWGMA, is part of the eight-member WIAA 2017 Hall of Fame class. He and other members of the group will be honored at an induction ceremony in the spring of 2018.
For more details, visit http://www.seattletimes.com/sports/high-school/former-seattle-times- reporter-craig- smith-among- class-of- 2017-inductees- for-wiaa- hall-of-fame/.